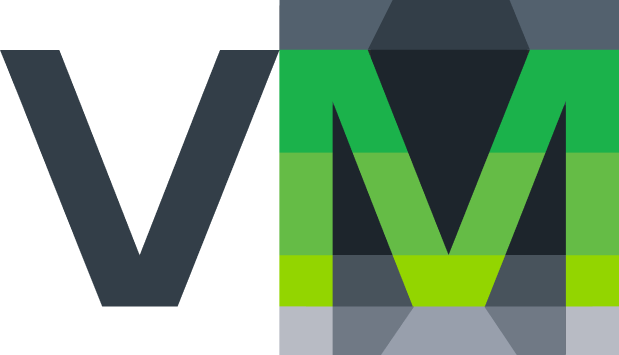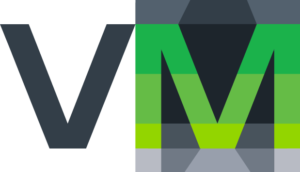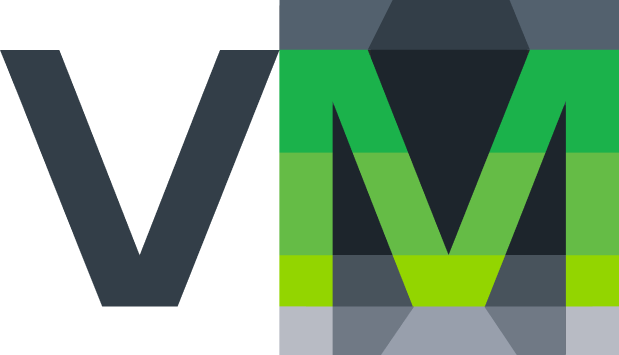 The VuMax system is designed for converting real time and historical drilling data into a visual display of actual operations. It's ideal for monitoring operations and conducting real time performance analysis and optimization on all onshore and offshore wells. VuMax assists the operator in quickly visualizing and analyzing critical drill floor information for proactive decision making, more efficient operations, and most importantly, cost controls.
Features
Collects data from any worldwide WITSML aggregation source.
Integrates with multiple data sources.
Powerful SQL database that stores all the associated well data.
Utilizes live or historical data types including time, depth, trajectory, mud logs, etc.
Automatically calculates and displays 29 Rig States in real time, which are updated every second.
150+ real time plots to monitor and optimize drilling operations.
Flexibility to customize plots along with user specified numerical summaries.
Complex real time alarm system for monitoring key drilling parameters.
Top down KPI analytical tools for measuring fleet performance.
Powerful reporting system to document daily, weekly, monthly operations, etc.
Benefits
Easy management and access to the data.
Permanent ownership of the data as it resides in the client's office.
A robust architecture that allows 100's of wells to be processed concurrently.
Fully customizable visualization tools.
Assists in accurately monitoring service company performance.
In depth monitoring helps improve operational procedures.
Timely operational decisions with real time analytics improves operational economics.
Fully automated auditing system that records all the data changes and activities.
Management reports that are automatically generated and delivered at specified time intervals.
Automation of data management, analytics, modeling and reporting minimizes workflow.
Significantly improves the collaboration between the wellsite and the office.
Real time monitoring benefits safety procedures.