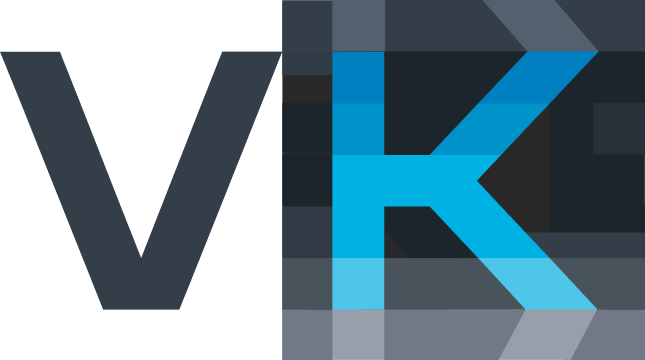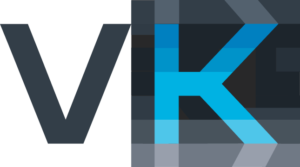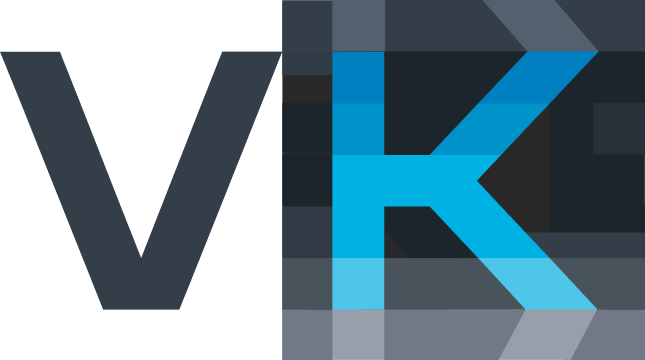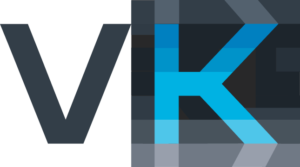 VuKey is a powerful tool designed to analyze and report on key performance indicators (KPI's) for all operations. Using the processed data from the VuMax DB, VuKey takes a 'top down' approach to report on the performance and economic factors that affect all aspects of the drilling operation.
Features
Integrates with the VuMax DB.
Some of the built in KPI's include, average drilling connection times, average tripping connection times, rotary slide drilling percentages, overall drilling times, NPT times, trip speeds, casing run speeds, cleanup cycles, ROP's and other vital drilling parameters.
Semi-automated activity tagging system assists in identifying multiple activities, used to calibrate a variety of performances factors.
Results are displayed in multiple chart types and numerical summaries.
Comprehensive report output.
Ability to create virtually any combination of groups and data types for the analytics.
Benefits
Simple and easy to use interface.
Allows engineer to simultaneously analyze multiple KPI's together in a composite plot.
Automatically generates performance reports for any combination of the company assets.
Predefined KPI models generate instant reports, with the most up to date data.
Import/export feature facilitates the use of data/results to and from third party applications.
Easily identifies areas of opportunity for improved operational procedures.